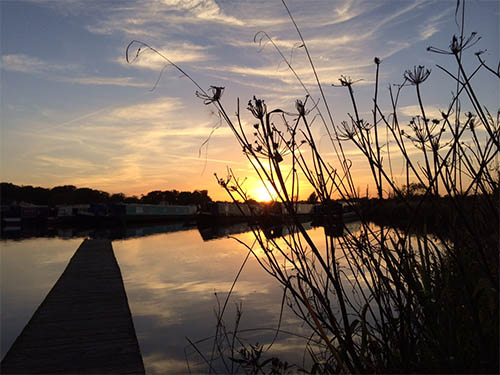 Spring is just around the corner, we can smell it in the air and the forecast for this weekend is very good with temperatures set to rise to 15 C – positively tropical. So why not spend a day out visiting the Anderton Boat Lift at Northwich, they're hosting an Open Day weekend on the 16/17th Feb from 10am – 4pm.
The latest on works at Hurleston Locks is that they are deferring the work until November 2019, so the good news is the locks are opening early on February 22nd, but remember to raise those fenders and breathe in if you want to squeeze through! We're counting the days when the Llangollen Canal is open again for business and the Pontcysyllte Aqueduct will thrill the hearts of all those who cross it.
The staff at the office look forward to seeing you all again in a few weeks when the new cruising season starts.