Meet The Team
Michael and Carol – Managing Directors
Michael and Carol built the marina in the winter of 2005.
Carol worked for ICI for 10 years before leaving to have a family. She then moved on to run the accounts department for the farm processing business. Michael has farmed at Swanley Hall all his life. Michael, with his family, ran a milk processing business for 14 years before selling the business in 2005 and moving back into wholesale milk production. The marina opened in July 2006 and is run alongside the existing dairy farm business.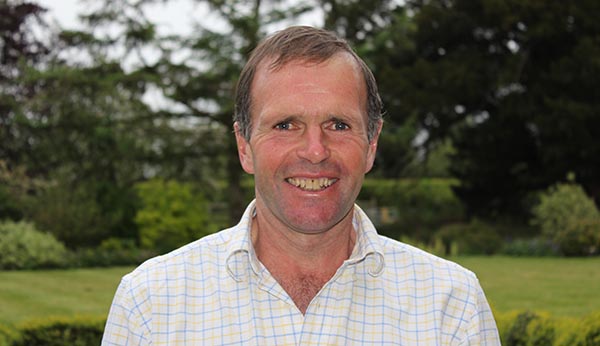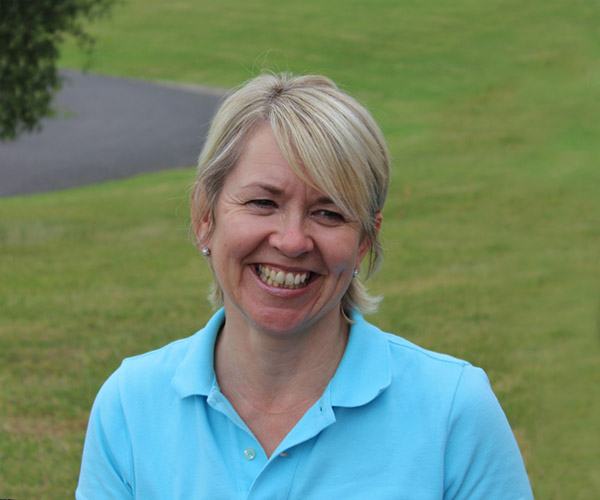 Mandy – Marina Manager
Mandy joined the marina in May 2015. She relocated from North Wales where she worked in the marine and tourism industries. Her interests range from sailing, gardening, reading and pilates.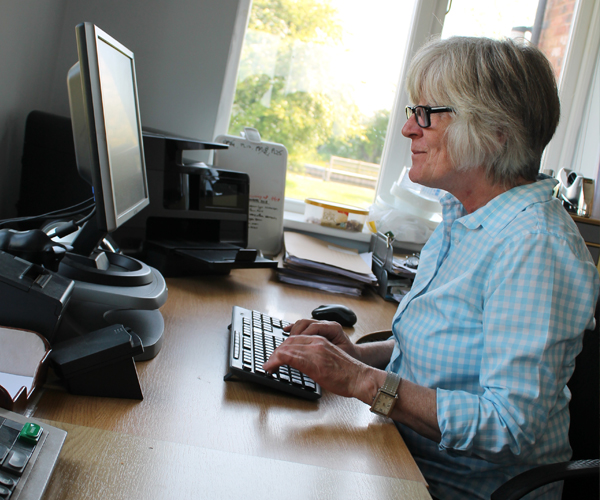 Liz – Relief Marina Manager
Liz worked at the marina from 2006-2011 full time and returned in 2016 to work part time. 'It's lovely to be back working at my favourite place – what more could you ask for, a beautiful location and the Moorers are as great as ever. Prior to joining the marina in 2006 Liz was a qualified nurse for 27 years.
Malcolm – Brokerage Sales Manager
Malcolm joined the Swanley Bridge Marina team in 2010 having come from a background in narrowboats and engineering. Malcolm has worked with narrowboats for over 40 years and has a wealth of knowledge and friends in the industry.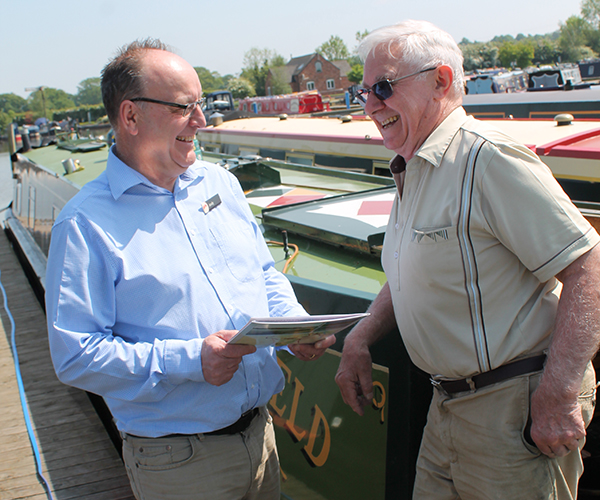 Andy – Brokerage Sales Manager
Andy joined the team in 2015 having run his own business for over 20 years before selling and moving to the North Wales coast. It was in Wales that he learnt to sail and eventually bought a 33ft yacht to sail to such places as The Scillies and France. It was during this period that Andy became a yacht broker for a renowned company in Wales selling both yachts and motor boats. Andy and his wife relocated to Cheshire to be nearer their grandchildren.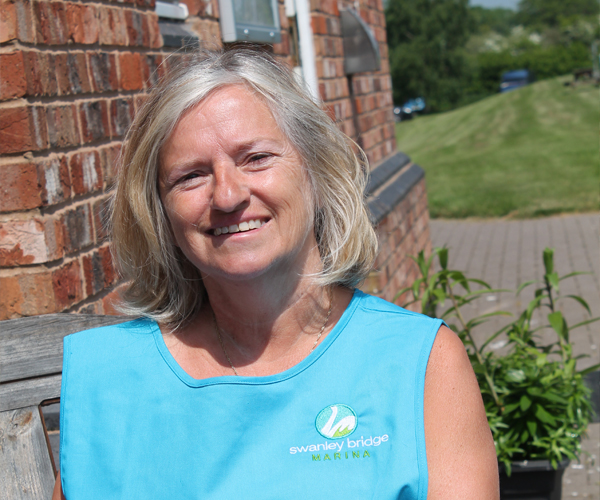 Ann – Housekeeping and Cleaning
Ann has been part of the Swanley team for 2 years and provides a valuable service in keeping the toilet and shower facilities beautifully clean for our moorers. Her sense of humour and effervescent personality brighten the day. One of her many interests is horse riding, she has her own horse which she rides often.